2PM-5PM - 25/11 - Artsy Crafty DIY Workshop
It's time to get hands on!
The Oxygen is hosting its first DIY workshop in November 25th 2017 and Tipsy Art was invited to host a painting event for those wanting to discover their inner artists and meet like-minded artsy people.
You don't have to bring anything, except for your beautiful self – we've got everything else covered: art materials, apron, easel, canvas, etc. The first drink is on us, have fun with it! Our English-speaking instructors will give you step-by-step, detailed instructions and guide you through the whole painting.
So come on in, join us at Oxygen's Artsy Crafty workshop!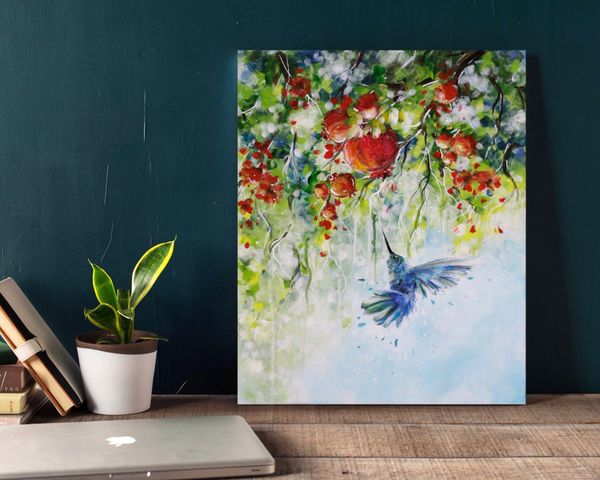 Schedule:
9am - 12pm, 25/11/2017 and
2pm - 5pm, 25/11/2017.
Address:
The Oxygen - 628C Xa Lộ Hà Nội Street, An Phú Ward, Dis. 2, Ho Chi Minh City, Vietnam